Getting players to the next level since 1999.
We strive to provide a positive environment for all of our players and their families. Each player should expect to be challenged every day in order to achieve their goal of becoming the best player they can be.
As coaches, we will give 100% to the Bullets and we expect the same return from each player who joins the program. Success is measured based on each player being committed to the team, and a willingness for self-improvement.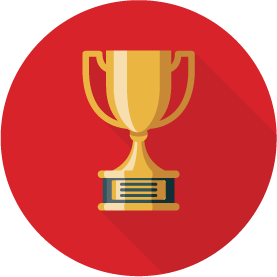 We offer quality instruction in all areas of the game, focusing on developing and improving the skills of each player. Our goal is to help each player grow as an individual, and to learn the importance of being a team player.
The Bullets Baseball program started in 1999 with a team called the "Olathe Bullets". This team was made up of a talented group of 10 year old players from the Olathe, KS area. As the years went by the players began to come from the entire KC metro area. The team attracted quality players that had the ability to compete. Our goal was to play at the highest level possible. We played in events that attracted the best teams in the US; to include the following World Series: USSSA, Triple Crown, AAYBA, and Premier.
The "Olathe Bullets" successfully competed from 1999 through 2003. In 2004 and 2005 I affiliated the team with a local baseball academy. In 2006 I decided to become independent again, and the team returned to competitive play as the "KC Bullets." The name was changed because the players no longer only represented the Olathe area. The majority of the original Bullet players remained on the team from the age of 10 through their high school graduation (age 18). Each of those players had the opportunity to play at the collegiate level.
Once the original Bullet players moved on to college fortunately there were many new players that showed an interest in the program. Over the past decade (2006-2015), the Bullets program has been a reputable and highly recognized college prep team with well over 100 former players having been given the opportunity to play at either the collegiate or professional level.
The Bullets program has now attracted players from the KC metro area, cities of Springfield, Kirksville, Columbia, St. Joseph, Savannah, Topeka, and Manhattan, as well as Texas, Nevada, and Canada.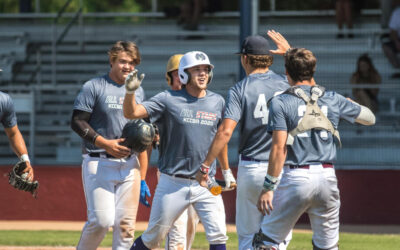 A day after recording two hits and no runs in a loss to Hays, the Kansas City Club All-Star rebounded with 13 hits and 11 runs in an 11-10 win against the Houston MVP Prospects…
read more